Current Status: back on track!!!
---
Vikrant Singh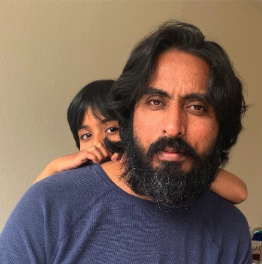 Hi , I am Vikrant. I live with my wife and daughter in SanFrancisco.
I work as a software programmer/developer. I like programming and and believe in continuous improvement of software. My favorite programming language is Scala, but I also like Go, C++ & Java.
I mostly program for web backend. At present I work with Facebook, SF. Previously I have worked with KeepTruckin, Yahoo, HP, AMD & Quark.
In case it interest you, I maintain a blog on medium. I would love to hear your feedback.
you can follow me on twitter, or linkedin , you can also email me.
I also like running, drawing, swimming and cooking. My blog has some of my drawings. I like to read about history and non fiction.
I aspire to run a marathon, but I do not see it happening soon. I also aspire to do surfing, but that as well I do not see happening soon. :-)

---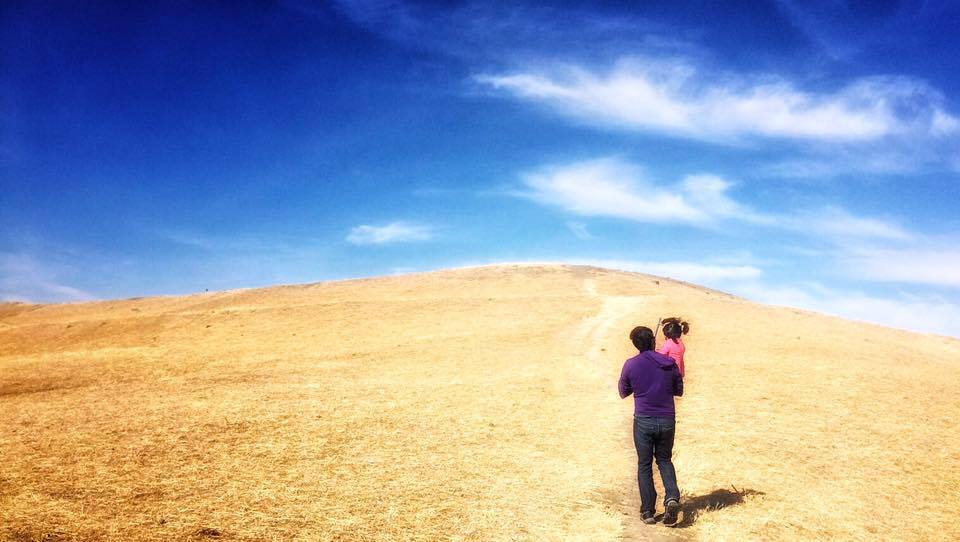 There are only two ways to live your life: as though nothing is a miracle, or as though everything is a miracle.
~ Albert Einstein
---